Improv For the Soul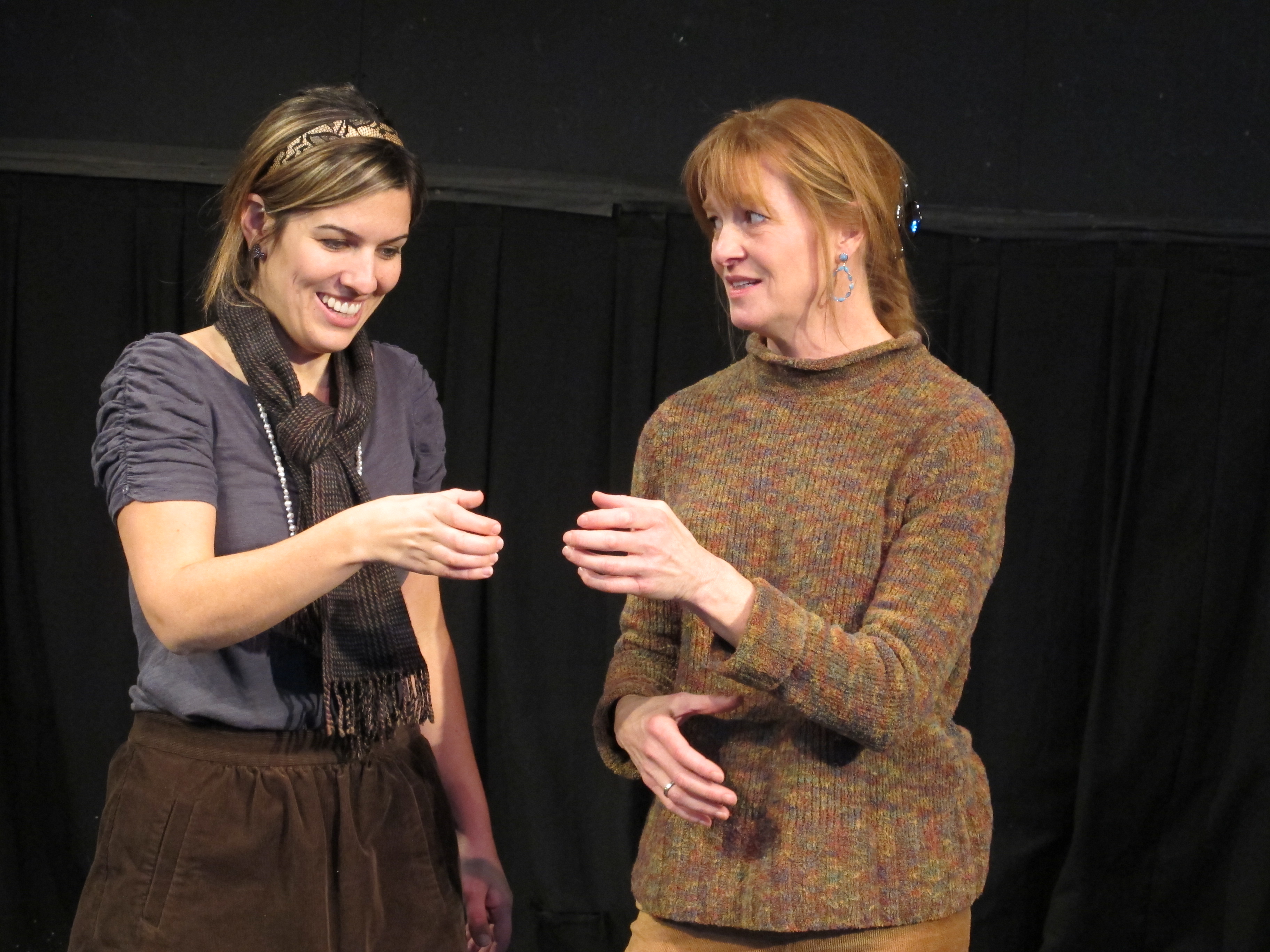 For over thirty years, Gary Jacobs has led improvisation workshops that create a fun and supportive atmosphere for participants with no improv experience to explore the joy of co-creating with others. Through fun, easy, movement-based exercises, students get in touch with their inner artistic self, and interact to create pieces that reflect the unique balance and harmony in each of their souls. It is not uncommon for students to be surprised and delighted by the pieces they co-create. Come join the fun and experience the joy of artistic co-creation.
Sunday, July 10, 2016 from 3 - 6 pm at Movement Culture, 435 E 9th St, Tucson, AZ 8570.
Tuition $15. To reserve a space or get more information, click
here
or call us at 202-258-6888.
_______________________________
Gary Jacobs is founder of The Center for Narrative Improvisation and Precipice Improv Theater in the Washington, DC, area. He has taught improvisational theater all over the U.S. and internationally and is author of the upcoming book The Third Wave of Improv. During his 36-year career in improv, he apprenticed for 10 years with Second City director and teacher Michael Gellman, coiner of the term "long-form improv."
Gary's book The Third Wave of Improv explores these questions: Can different individuals with their own values, interests, and personalities come together to co-create exciting, coherent, and meaningful scenes and play improvisationally? And, if so, how? It includes interviews with leading improv teachers, directors, and troupes, as well as the latest cutting-edge exercises and techniques.
In 1996, Gary founded Precipice Improv Theater, dedicated to performing improvised plays. Upon hearing of his plans for Precipice, Gary's mother said, "This will either be the most brilliant contribution to Western Civilization since the invention of scientific one-point perspective by Filippo Brunelleschi in 1413, or theatrical suicide." Twenty years later, Precipice Improv Theater is still improvising plays for delighted audiences.
Free Sample Workshop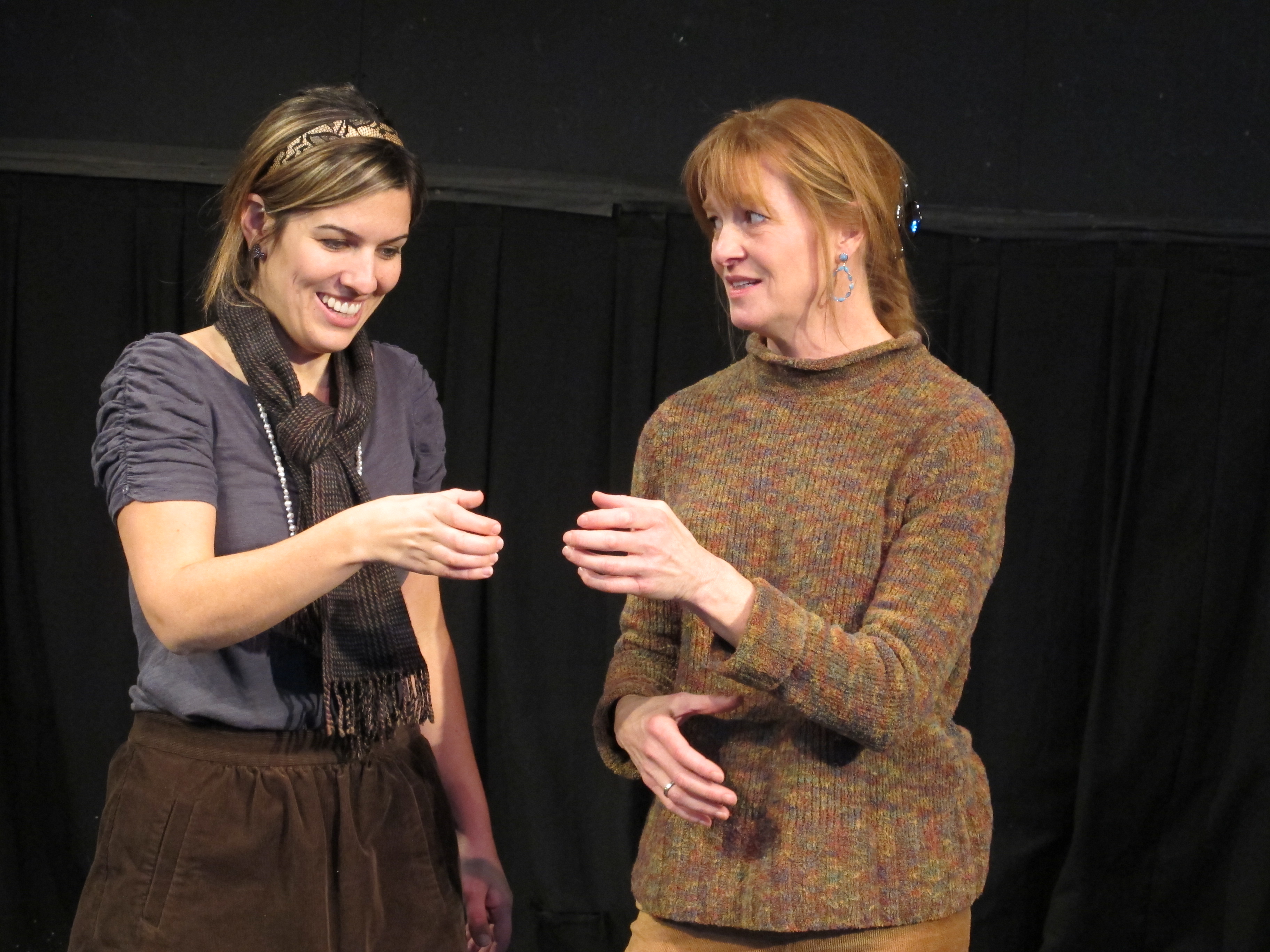 Attend a session of one of The Center's ongoing improv classes for free − taught on Monday nights at 7:30 p.m. by artistic director, Gary Jacobs. In the class you can participate in lively, fun theater games and exercises that stimulate your imagination and exercise your creativity in a supportive atmosphere - or simply observe if you prefer.
The classes are located two miles from downtown Bethesda at the Precipice Rehearsal Space, 5520 Oakmont Ave, Bethesda, MD 20817. Audit space is limited, so please reserve a place.
"Going to improv class is a highlight of my week, and no, I'm not a recluse! As a bonus, the class has given me the confidence to speak in front of others when the need arises. Think wedding toasts and presentations. I'm so glad I found this class!" – Julie S
"We explored a range of emotions, performed in sync, and stretched our imaginations in the workshop. I believe that the mark of an excellent facilitator is the ease and flow of the participants' experience; in this respect, Gary is unparalleled. Gary was encouraging and professional. When he participated, his joy and passion were contagious. After the workshop, I felt confident, energized, and eager to learn and explore more. Thank you for spaking a love of improvisational expression, Gary." Henry Dodson
For reservations and further info call 202-258-6888 or use our contact form.