What we do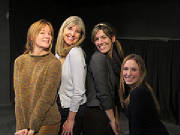 The Center explores these questions by teaching workshops, writing articles (see the excerpt below), blogs, and books (in preparation), and by training performing troupes. If you live in the Washington, D.C. area, you can attend our twice-weekly classes at which entire, high-quality comic and dramatic plays are improvised regularly. For those who live outside the Washington, D.C. area, the Center's founder, Gary Jacobs, travels around the world to teach workshops. His next out-of-town workshop is in November in Phoenix, AZ. In addition, in the next few years, the Center plans to offer week-long intensive workshops in Washington, D.C. for out-of-town participants to explore these principles.
For news on our latest workshops, click here


About the Center
The Center was founded by Gary Jacobs after 33 years of experience producing, directing, and teaching improvisational theater in the Washington, D.C. area, and in teaching improv to improvisers outside of the D.C. area, in New Zealand, Little Washington, Virginia, and Santa Barbara, Ventura, and Santa Monica, California. Gary is currently artistic director of Precipice Improv, Fling Improv, Blank Slate Improv, and Flashbang Improv in the Washington, D.C. area.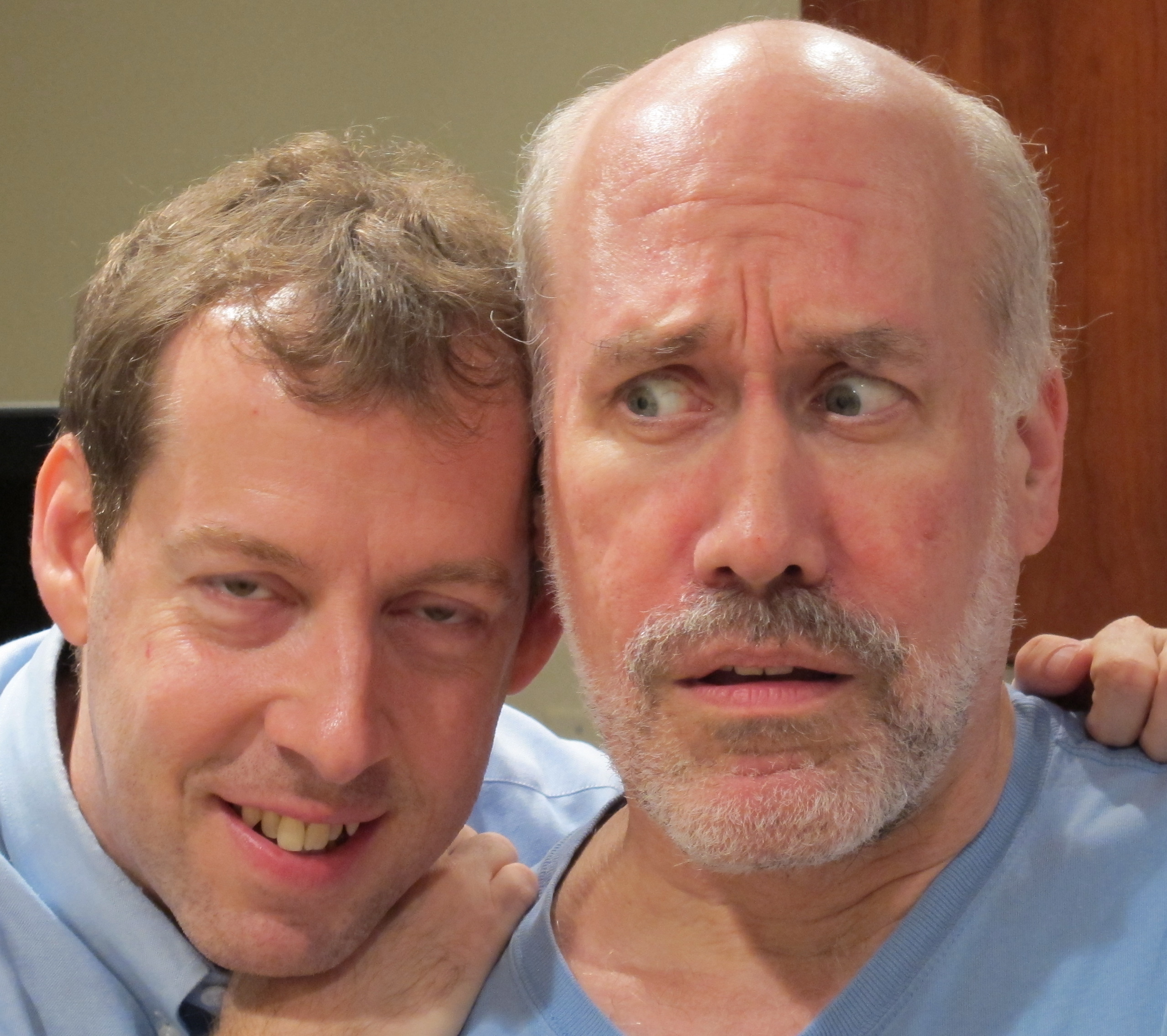 Want to learn more?
If you are interested in learning more, or to sign up for the one-day workshop listed below, please contact us.